DO YOU NEED
ELECTRIC OR GAS

?

DO I HAVE
ELECTRIC OR GAS

?
Do I Have Electric or Gas Connections?
When shopping for a dryer or stove it is important to know what your utility connections are. Read up on our tips below or bring in some detailed pictures of the connections you have and our appliance experts can point you in the right direction.
Electric Dryer
3 Prong Outlet
220v
Electric Dryer
220v Outlets
The most common dryer
type we sell. A vast majority of
Austin has electric dryer hookups.
Make sure you have one of these
two outlets for an electric dryer.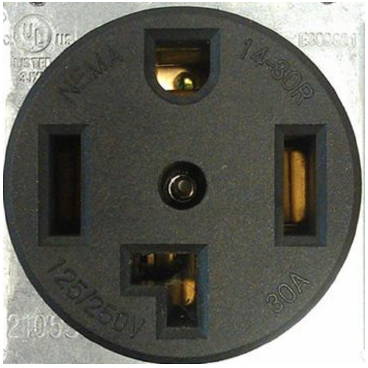 Electric Dryer
4 Prong Outlet
220v
Electric Range
3 Prong Outlet
220v
Electric Ranges
220v Outlets
Electric 220V Dryer and Range Cords are interchangeable. If we are delivering the appliance to you, our delivery team will switch the dryer cord between 3 or 4 prong depending on what you need free of charge.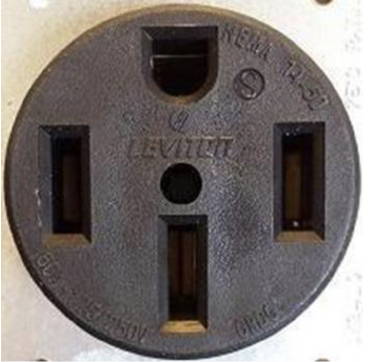 Electric Range
4 Prong Outlet
220v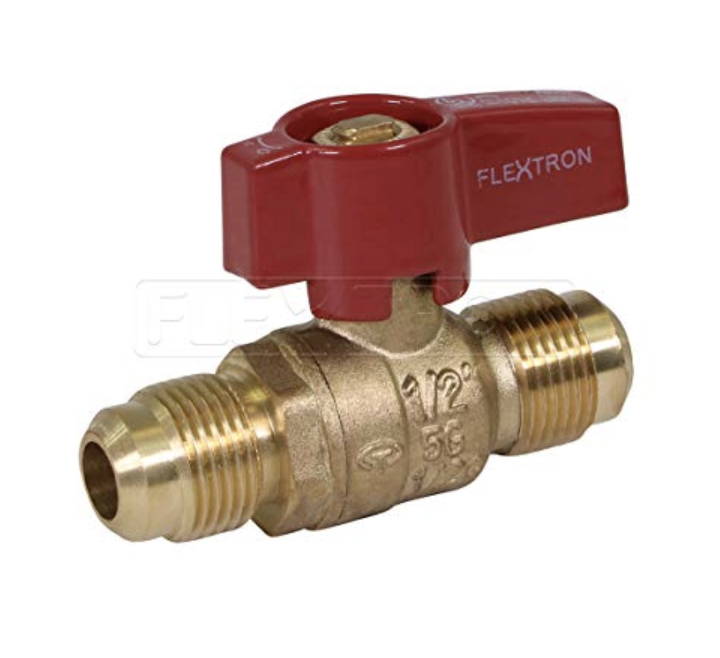 Gas Ranges and Gas Dryers
Gas Connection
Standard 110v Outlet
Gas Appliances require: 1) a gas connection with a shutoff valve and 2) a standard 110v wall outlet to operate. The gas acts as the heat source and electrical outlet for controls, motors etc. Gas lines must have a shutoff valve to be connected. A new gas line must be purchased from Neu Appliances for installation. Ask a store associate for more details.