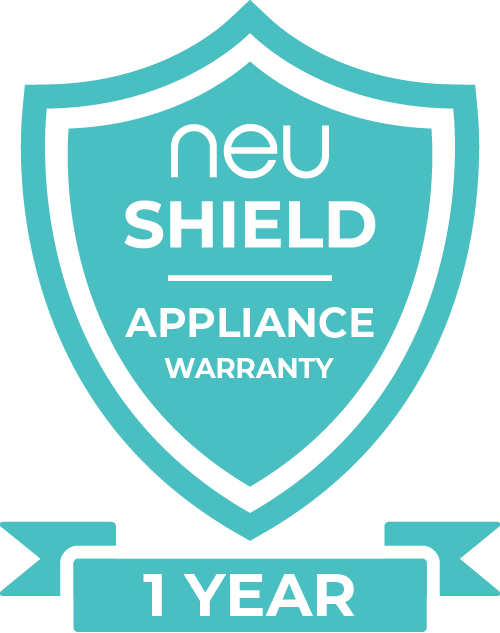 All Appliances include - Neu Shield 1 Year Limited Warranty*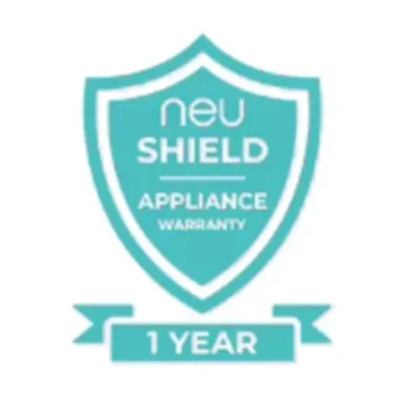 Our appliances include Neu Shield 1 Year Limited Warranty* beginning from your purchase date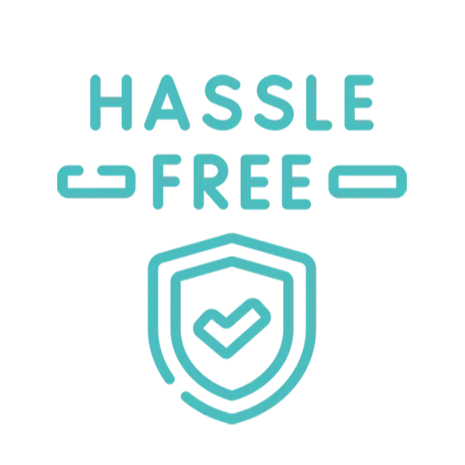 We Keep Your Products on File

Don't worry about keeping your receipts or registering your products.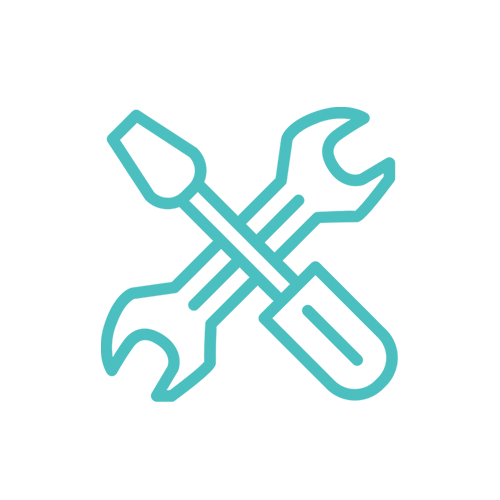 If needed, certified technicians provide service on your appliances.

Additional manufacturer warranties may apply**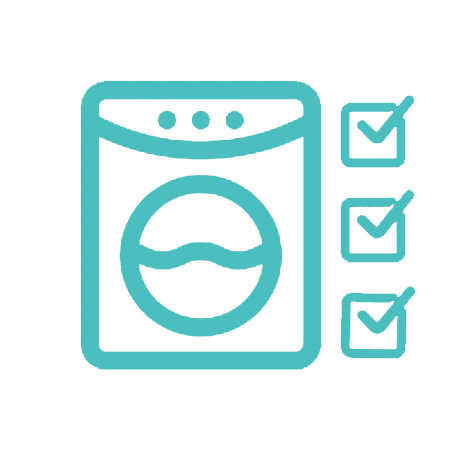 Scratch and Dent = 100% Tested

Scratch and Dent Products are tested to manufacturer specifications, to ensure the scratch or dent does not effect functionality.
*Warranty details are available by request and provided at checkout on your receipt. If you have any questions about warranty coverage please ask a sales associate for details.
**Original Manufacturer Warranties may apply by the sole discretion of the manufacturer. Consult the manufacturer to determine any applicable warranty coverage.