NEU APPLIANCE'S

FREQUENTLY ASKED QUESTIONS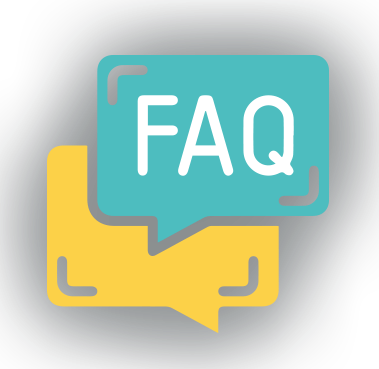 NEU APPLIANCE'S

FREQUENTLY ASKED QUESTIONS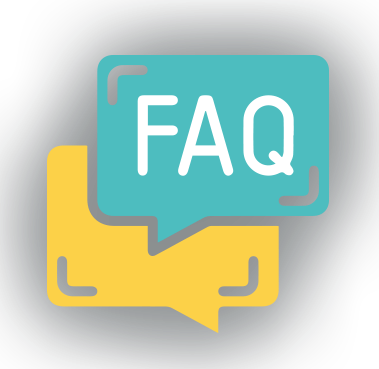 Frequently Asked Questions
AND OTHER IMPORTANT APPLIANCE INFORMATION
Do you deliver? What is the delivery fee?
Do you haul away (remove) old appliances on delivery? What is the fee?
In most cases, removal is included on delivery. Ask a team member for more details.
We do not buy appliances from individuals. Give craigslist a try or try the safer alternative of donating to Habitat For Humanity.
Do you offer trade-ins? Credits?
Unfortunately, we don't. Give Craigslist a shot or donate to Habitat For Humanity.
Do you sell appliance parts?
Do you offer appliance repair?
How can I make a purchase?
You can place an order by phone or purchase in-store! We currently do not offer online checkout.
Can I purchase something and have someone else pick it up?
Absolutely! However the purchaser will have to be present prior or at pickup. We require the purchaser to be present with a matching ID to the credit or debit card being charged before we will release the items to be picked up.
Can you help load an appliance, if I pickup the appliance?
Sure! We can assist with loading your appliances into a vehicle. We cannot help with securing the items so make sure to bring some rope or ratchet straps!
What forms of payment do you accept?
We accept all major credit and debit cards and cash. We do not accept checks or other forms of payment.
What appliances do you have in stock?
Our inventory on our website is LIVE! Meaning what you see on our website is what is currently in stock.
How do I know if I have electric or gas for my Range or Dryers?
Are all your appliances available to pickup the same day?
Items listed as Location: In-Store on our website can be picked up same day at our retail store. Item's Listed as Location: Online Only may be picked up at our warehouse by appointment only. Ask a team member for more details.
Do you install appliances that were not purchased from Neu Appliances?
Do you offer extended warranties?
Most of our appliances may qualify for the manufacturers' extended warranties. Contact the manufacturer for pricing and more details.