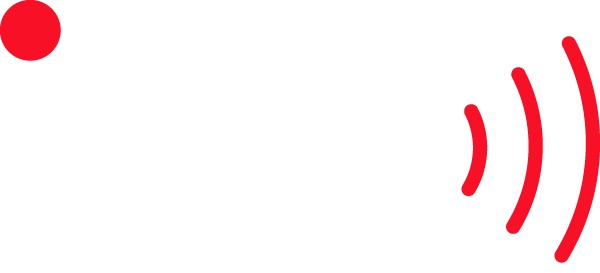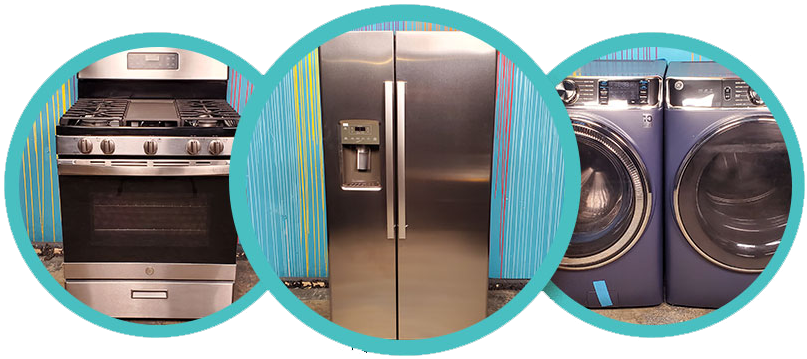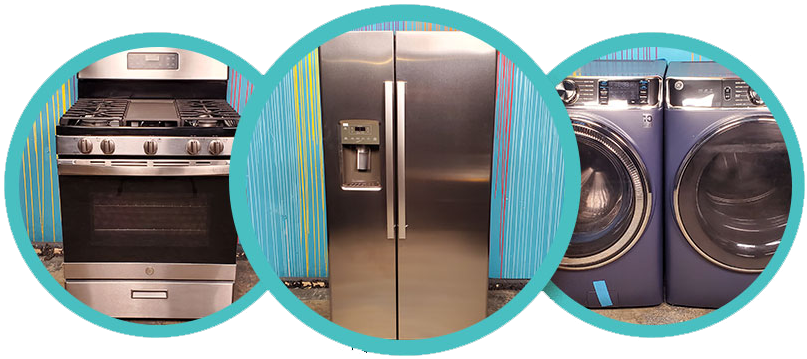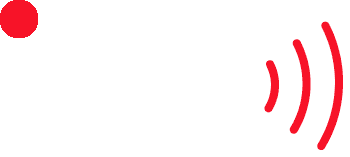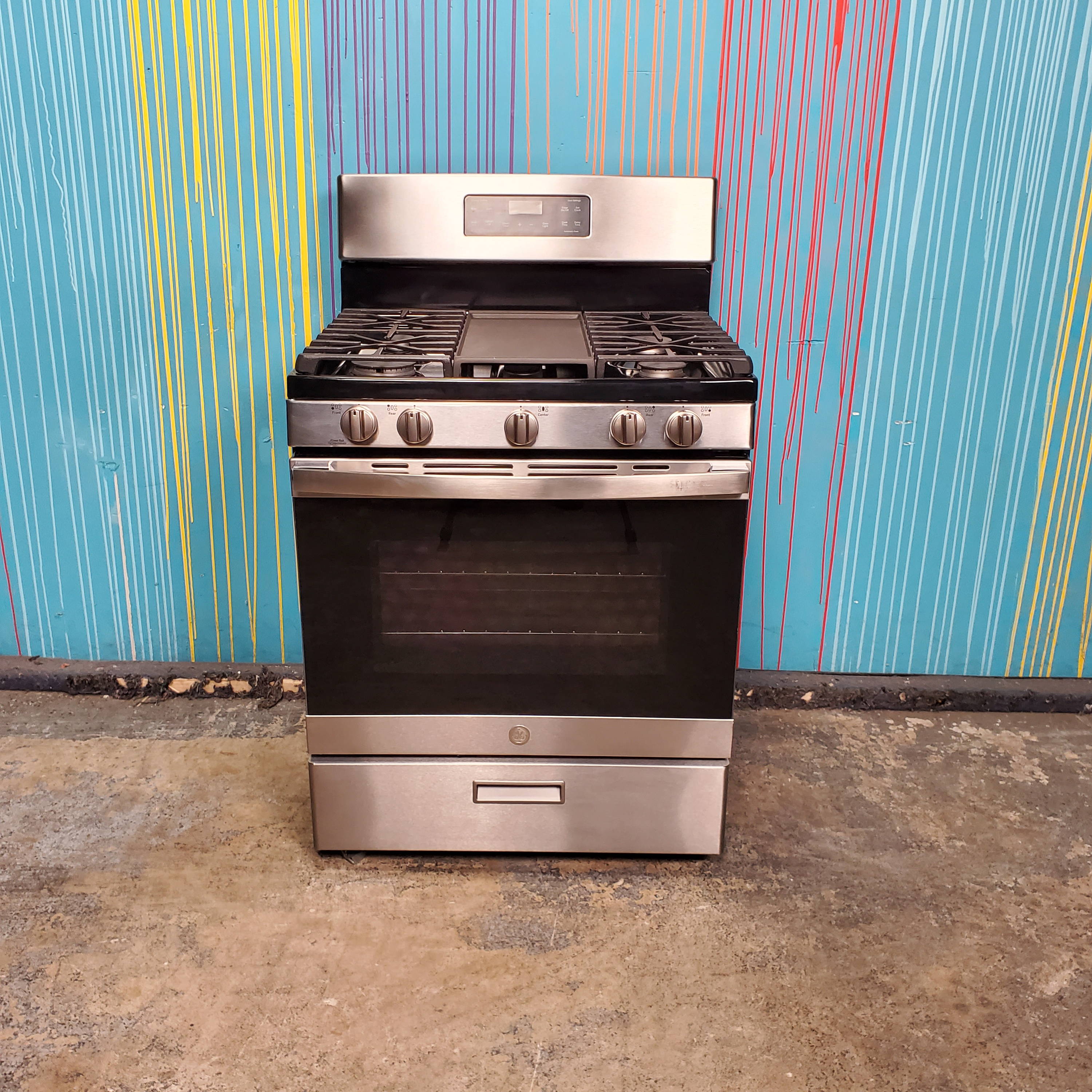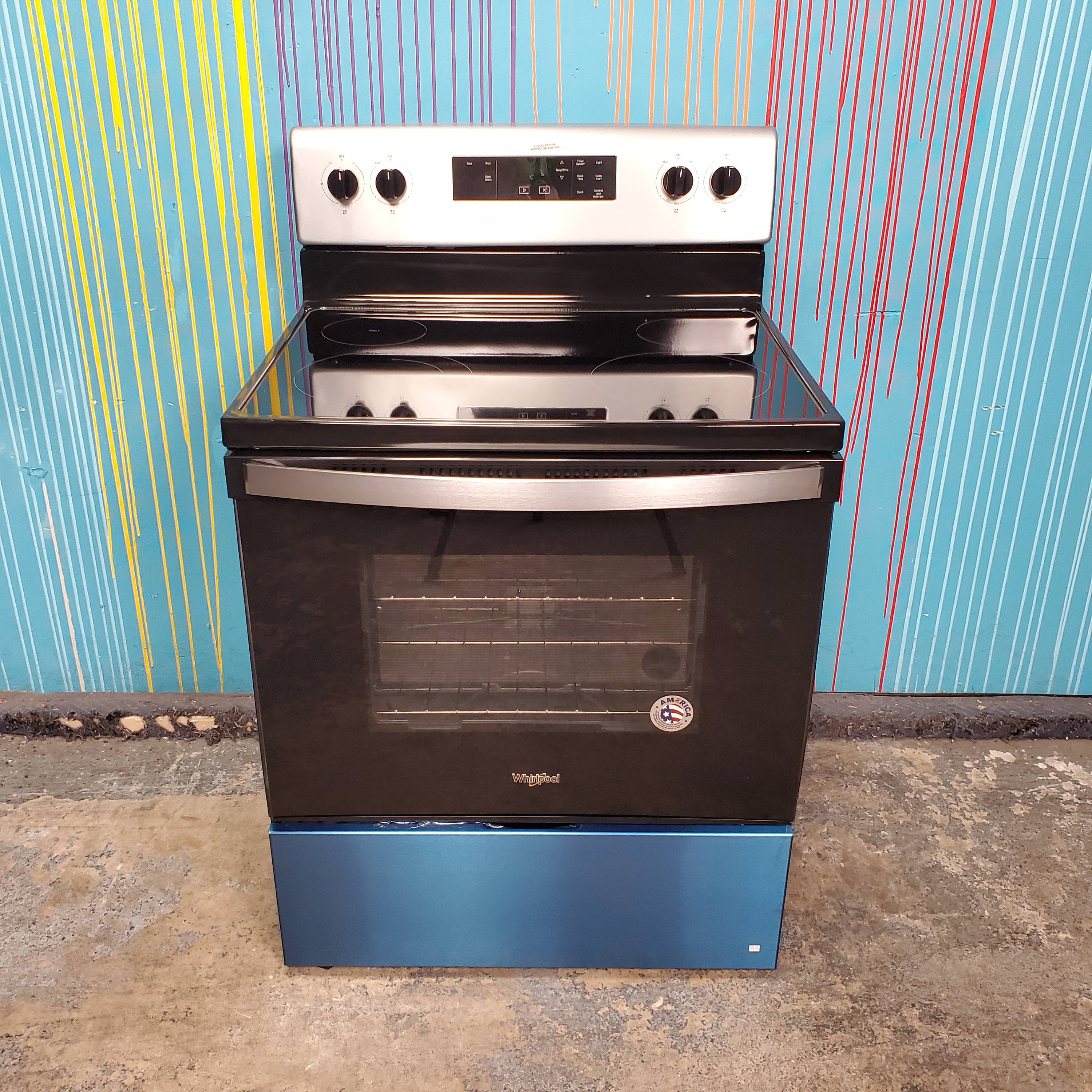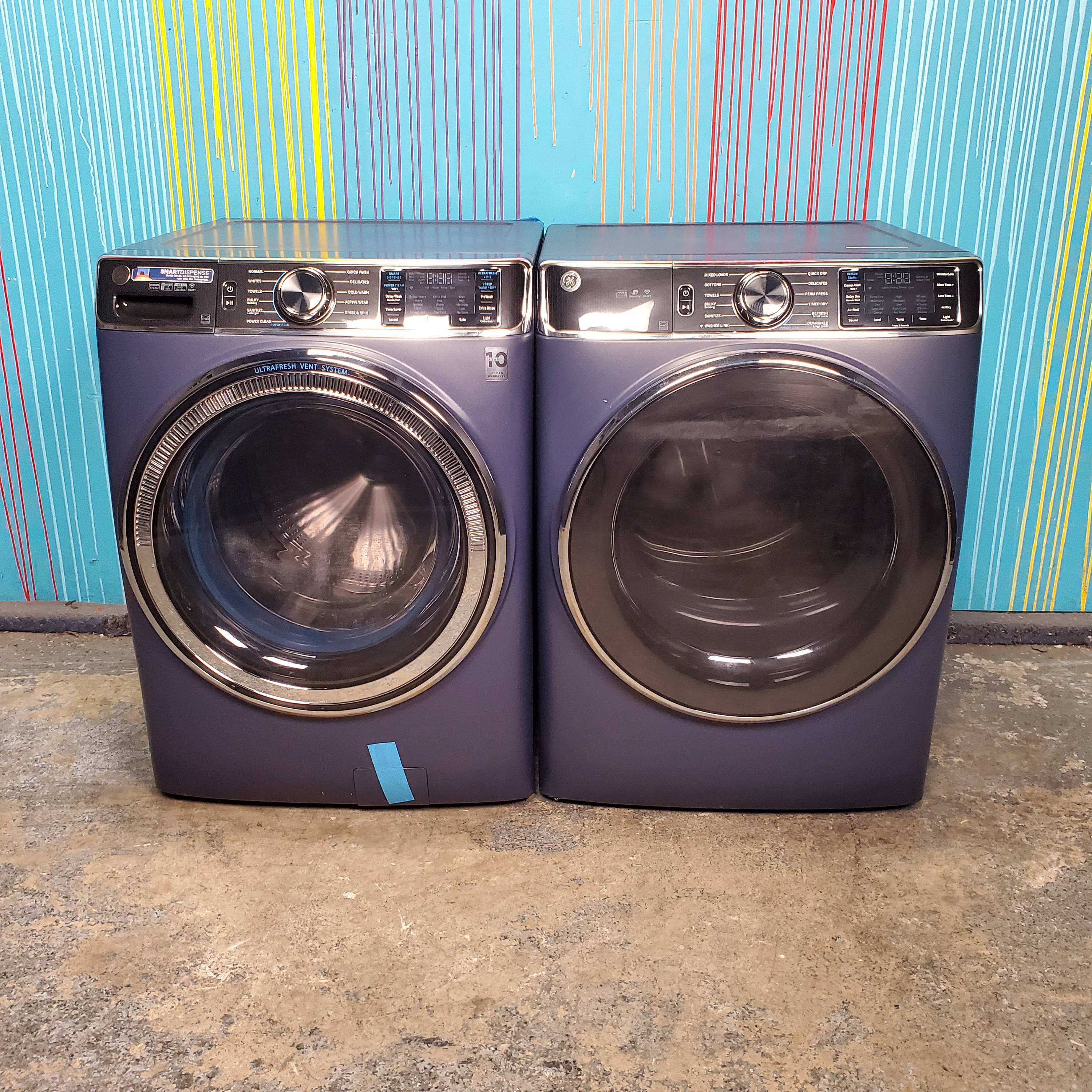 Up-To-Date Inventory
Our live inventory provides our customers with reliable up to date remote access to our In-Stock inventory in real time. New appliances are added and removed in real time. Rest assured that you are seeing the best up-to-date stock of appliances we offer.
High Definition Product Pictures of the Actual Item
Every appliance we sell has its own celebrity photos session in our photo booth. Our High Definition Photos let our customers inspect each appliance for any dents or dings or zoom in on any cool features it may have, from the comfort of their own home.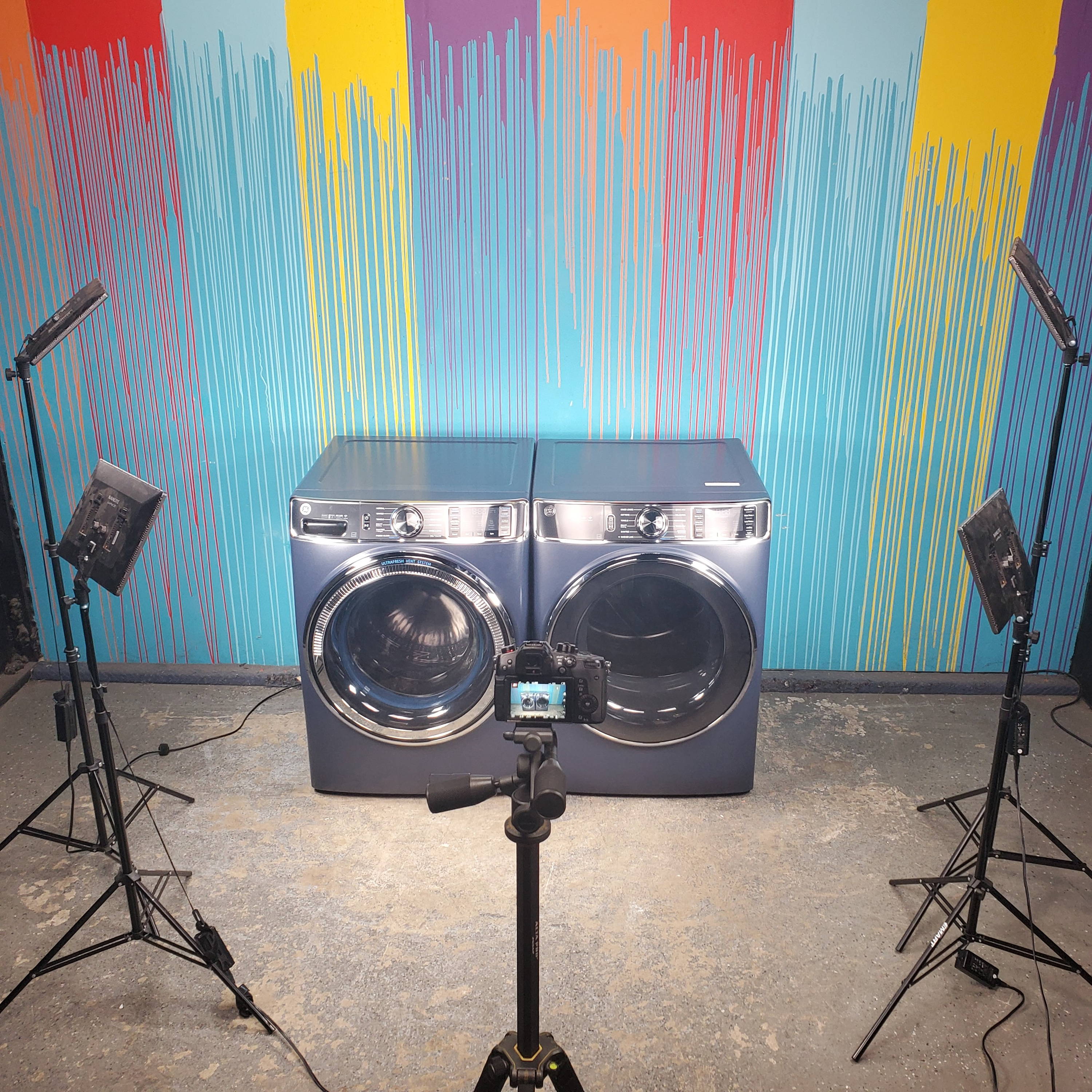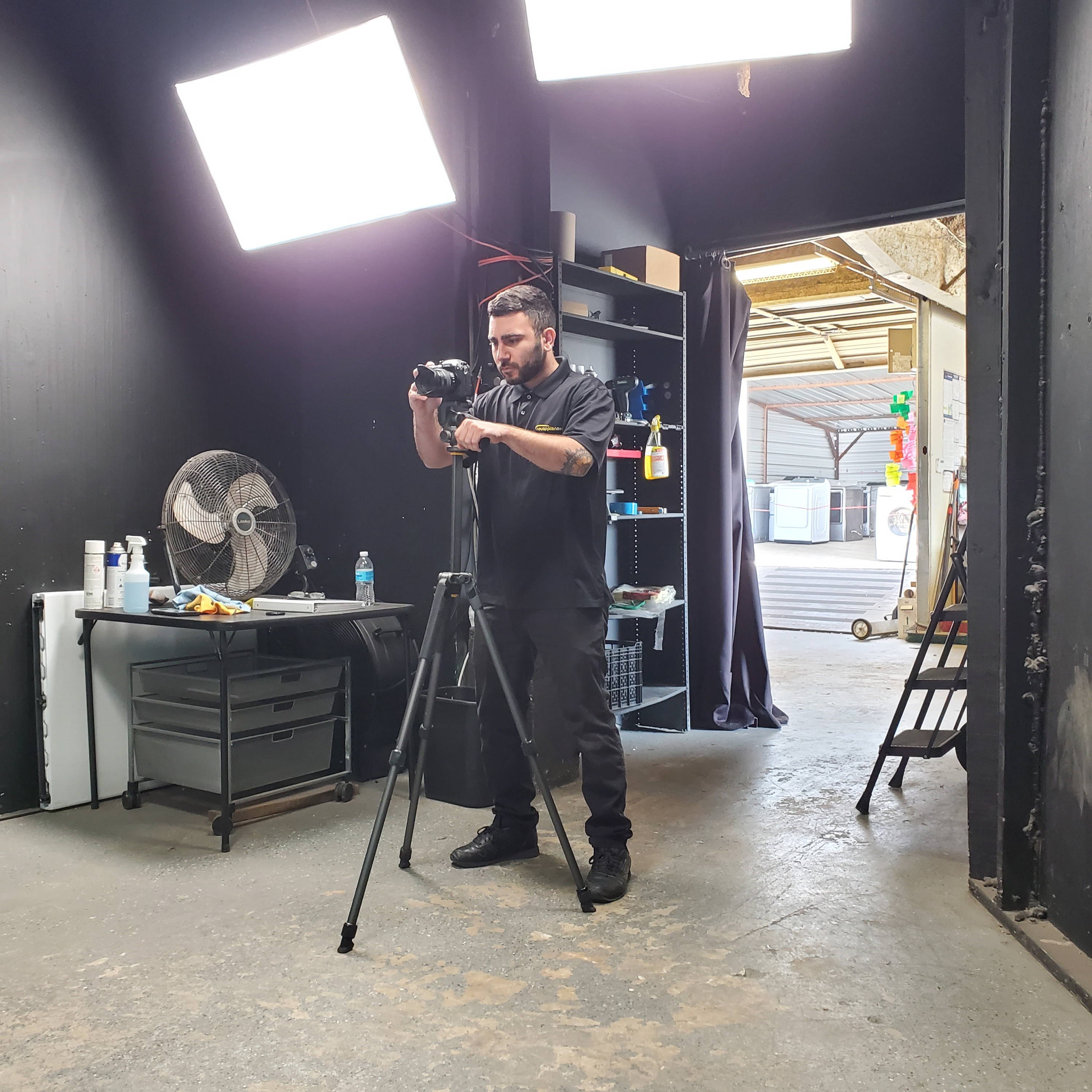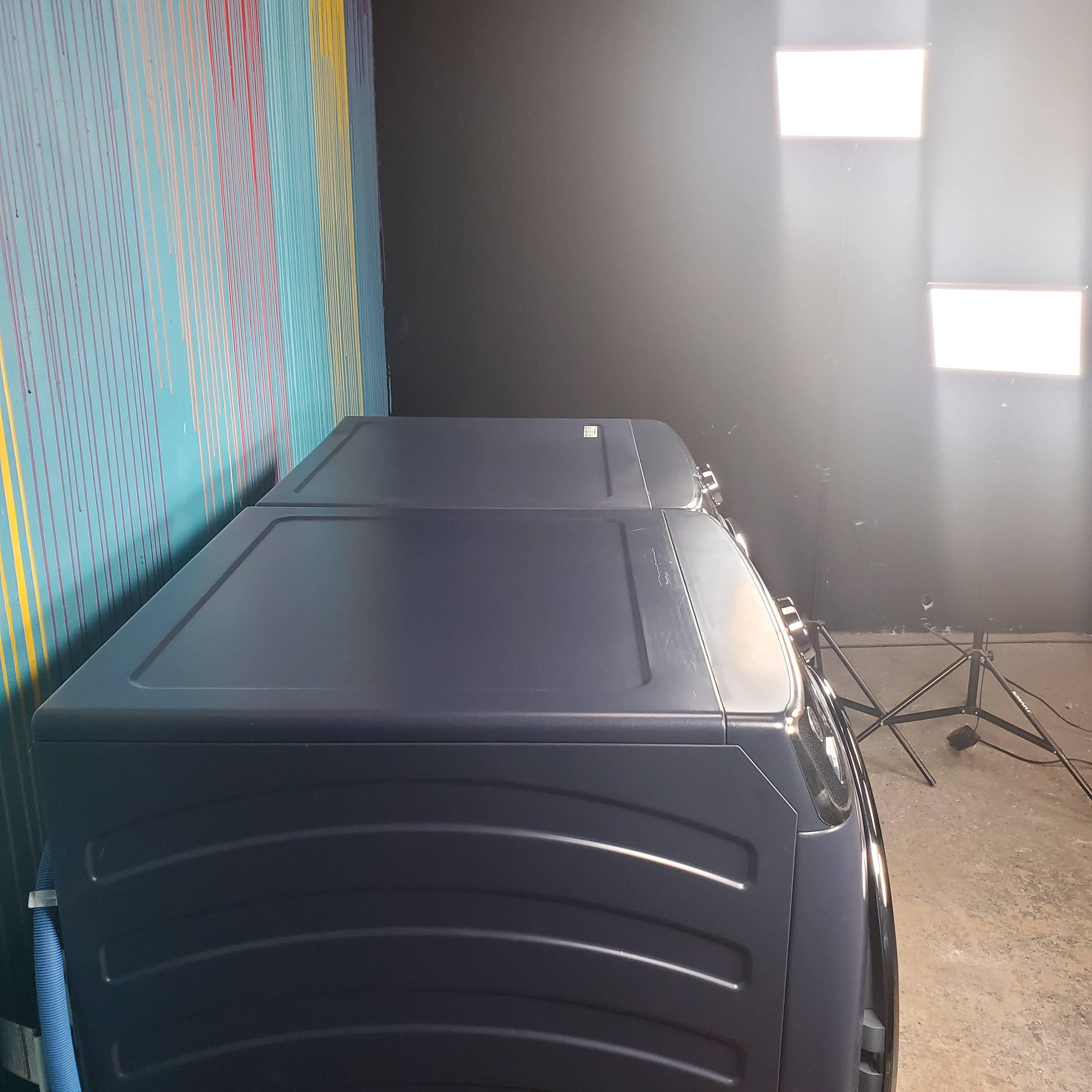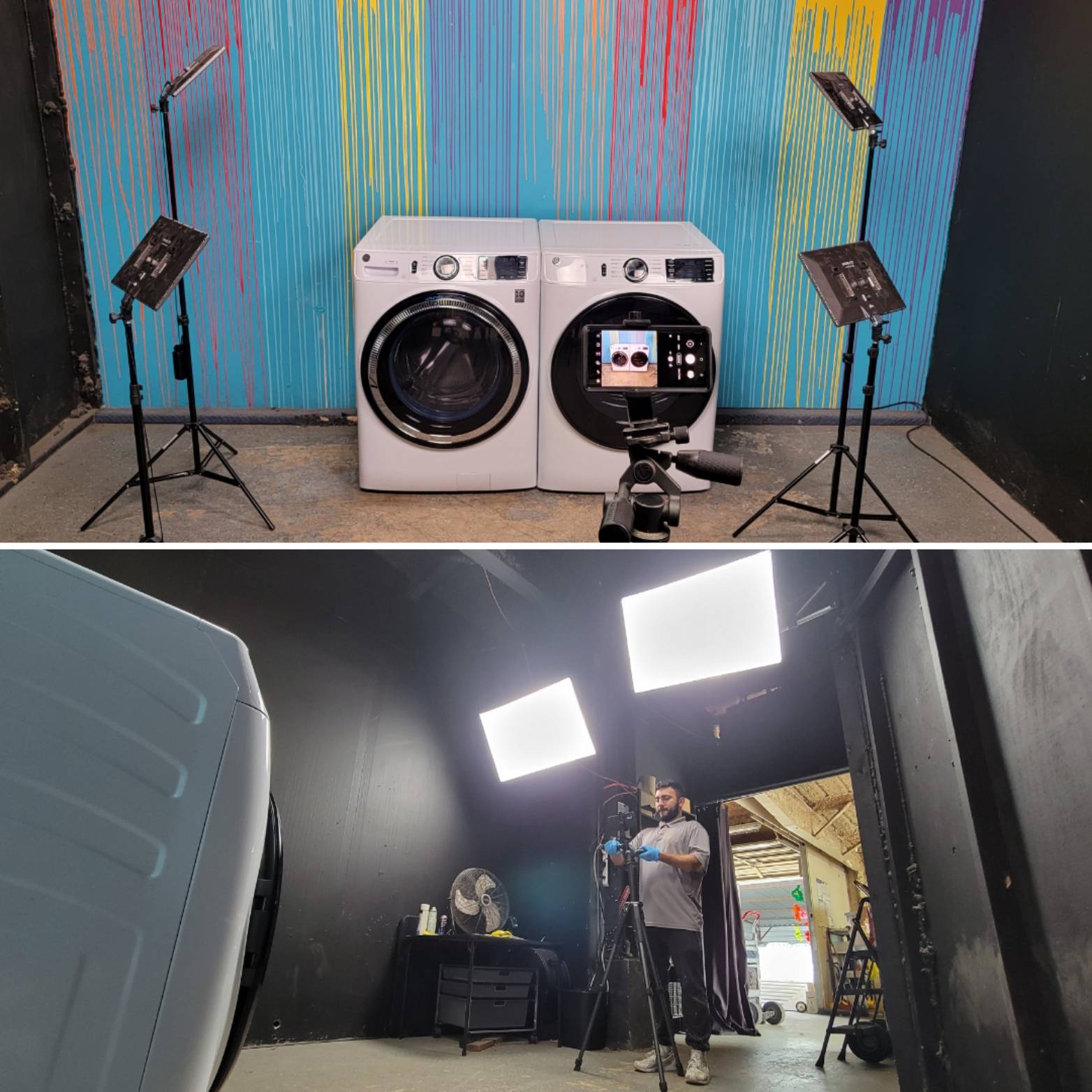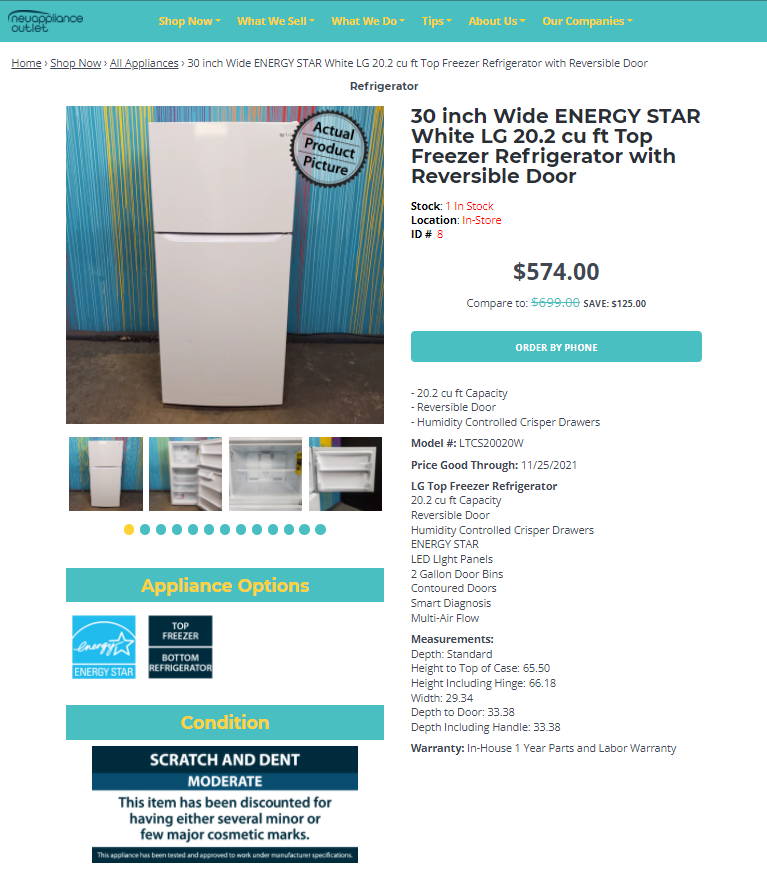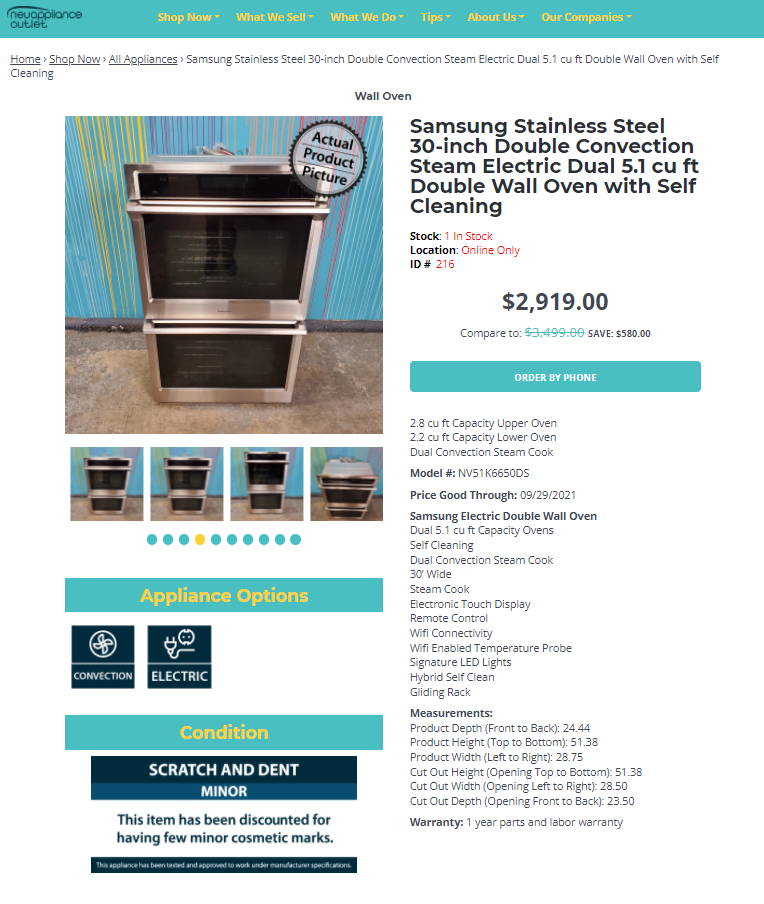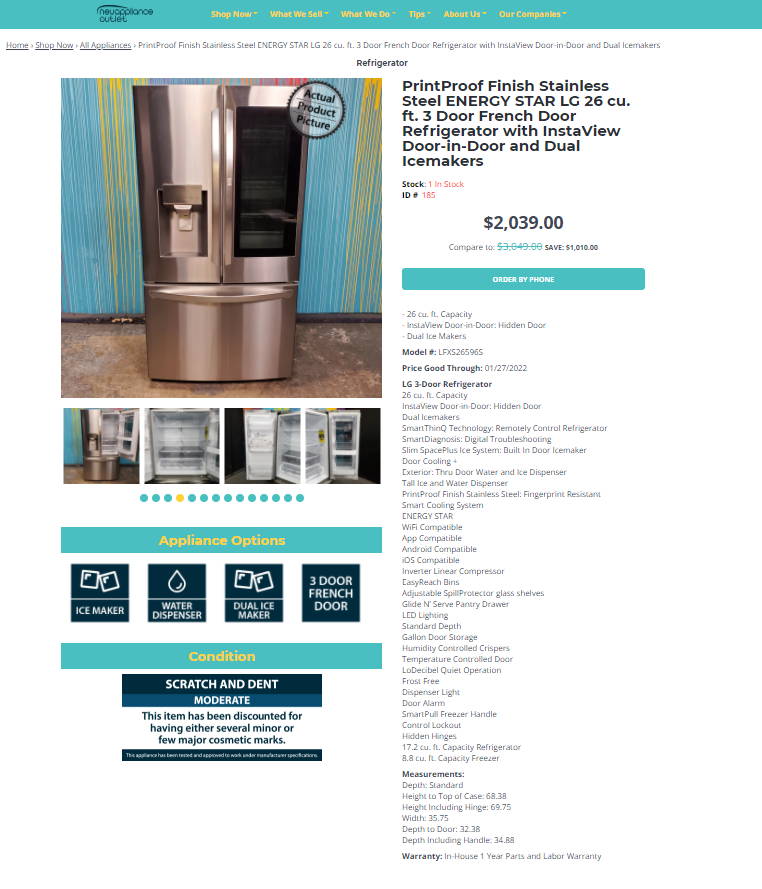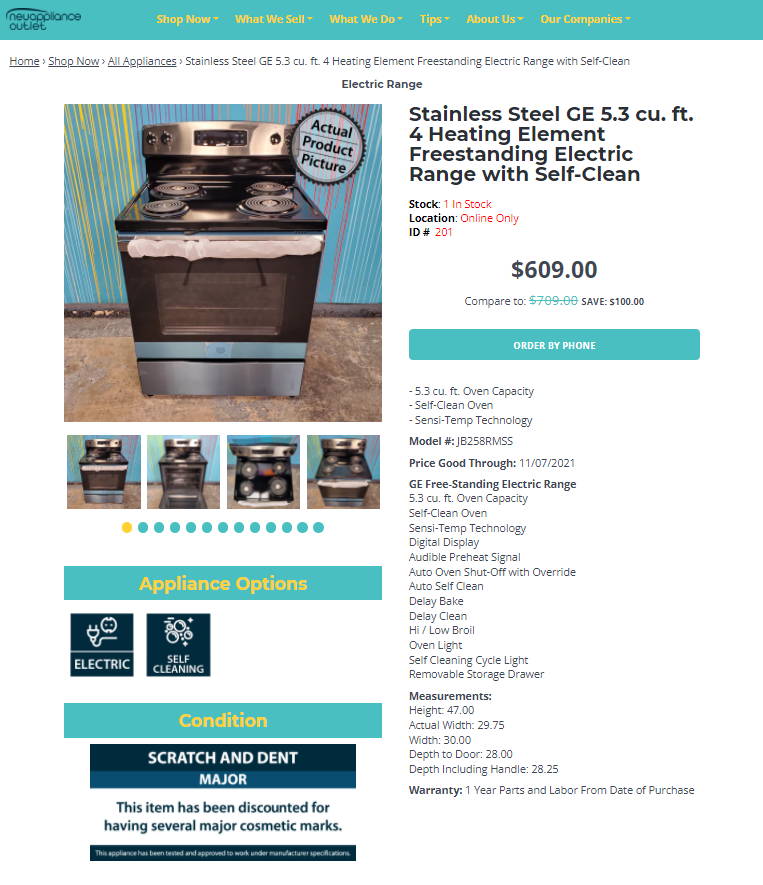 Detailed Product Specifications and Dimensions
Our Cataloging experts include all important product specifications for each appliance. Details like dimensions, capacities and all the minor details are laid out in a easy to read format.
Accurate Condition Descriptions
We categorize our appliances by their condition for you. We set realistic expectations of the general cosmetic condition of our Scratch and Dent Appliances.